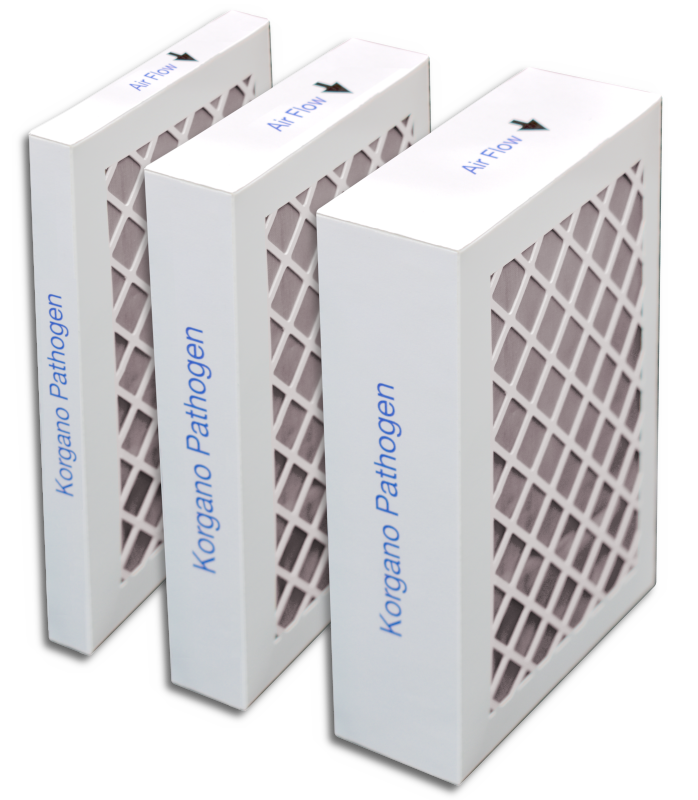 Ship HVAC replacement filter
Replacement HVAC Filter for buildings with KorganoTech active nanotechnology filters deactivates >99% of captured virus and bacteria pathogens. Pathogen deactivated test is based on AATCC-100 standard.
Available in MERV 13 or MERV 16, MERV testing is based on ANSI/ASHRAE 52.2 standard.
Available in any size and any thickness. Energy efficient with lower cost of ownership
Contact Sales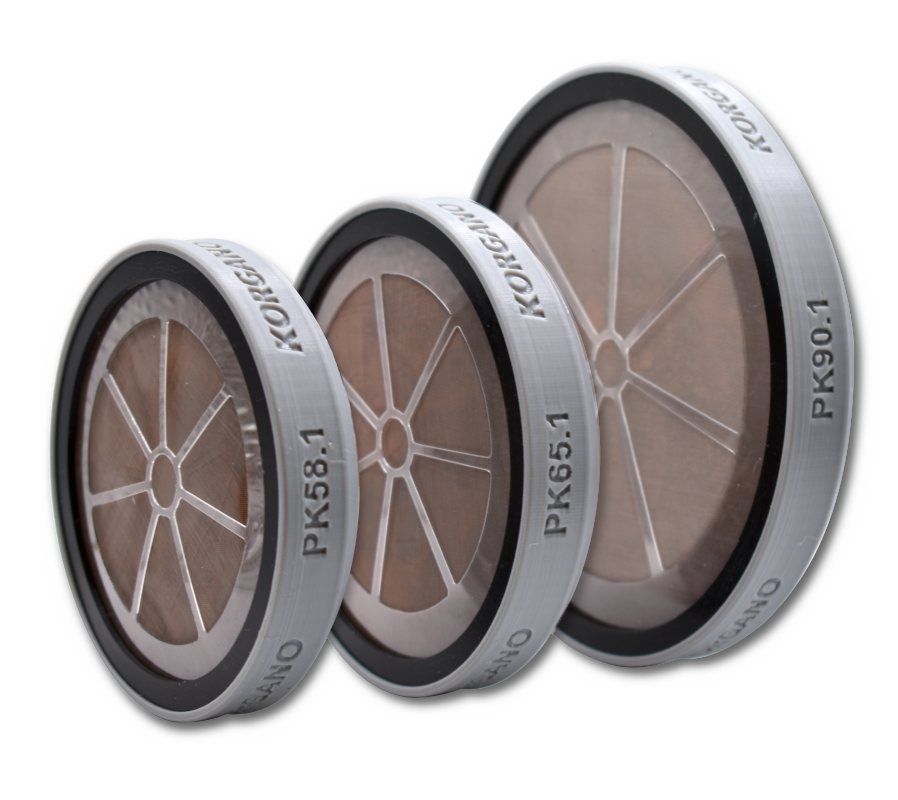 Punkah Air Diffuser
Patent pending frame design.
Simply attach a KorganoTech filter to pan air diffuser for pathogen-free clean air.
Available in any size.
Contact Sales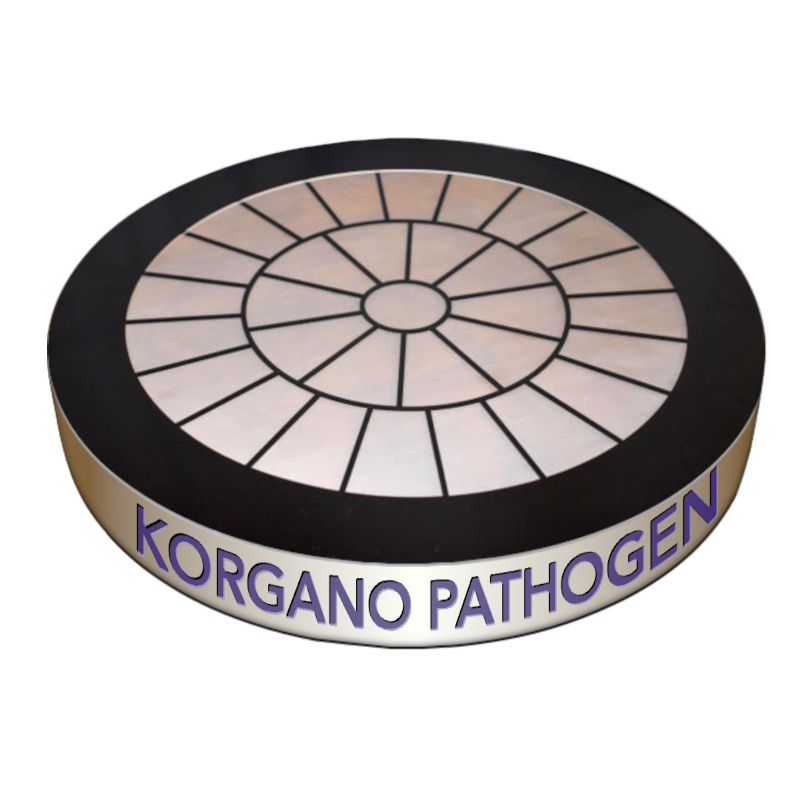 Pan Air Diffuser
Patent pending frame design.
Simply attach a KorganoTech filter to pan air diffuser for pathogen-free clean air.
Ultra-thin, lightweight and highly effective
Contact Sales